Healing Starts Here
Flex Physical Therapy is an area leader in pelvic health and orthopedic physical therapy in Midtown Atlanta.
Get Started
Trained to treat pain and dysfunction wherever you feel it
We work with patients from all walks of life, in every phase of life. Whether it's pelvic pain or an orthopedic injury, with Flex PT ATL you're not alone, and we can help you heal.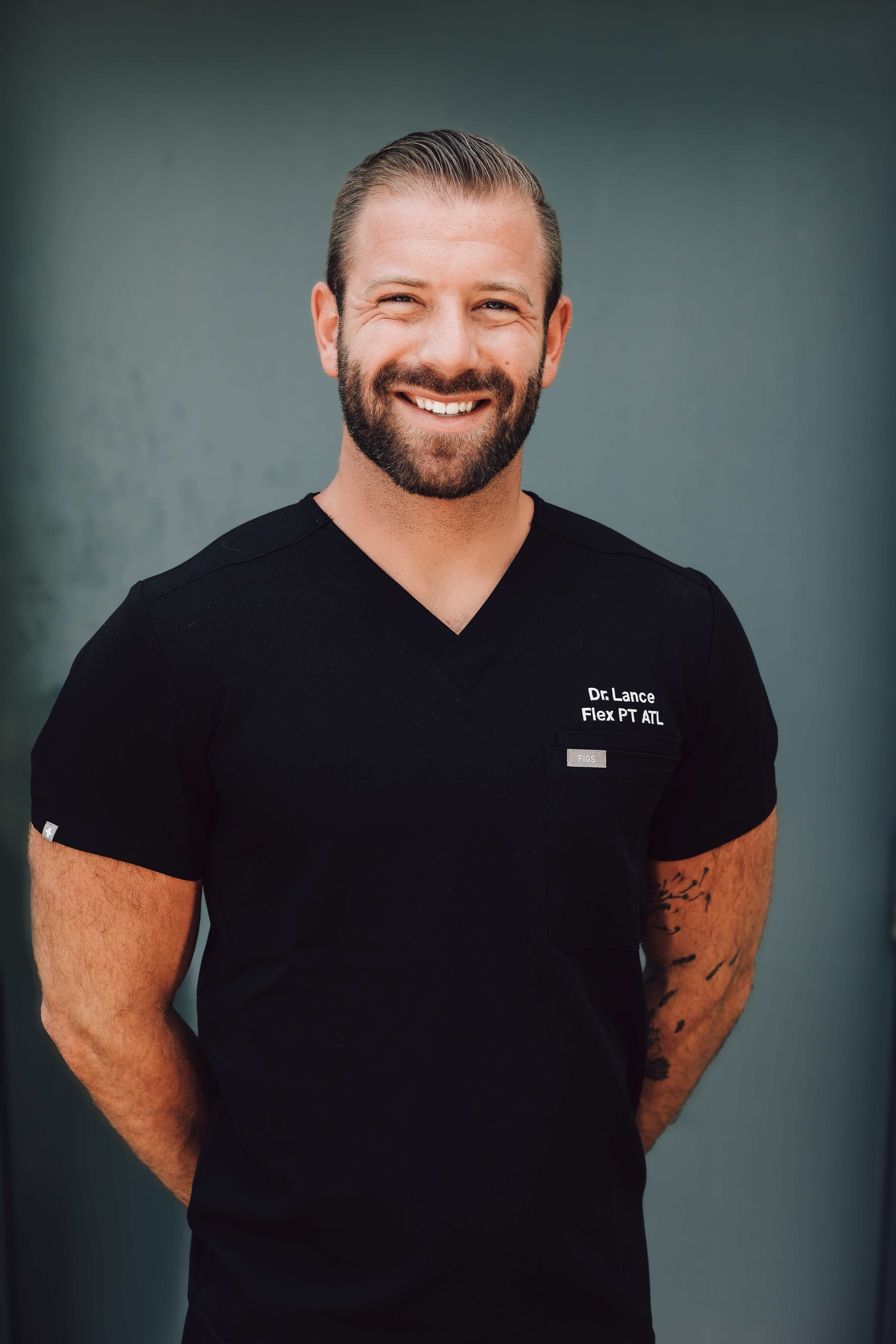 Physical Therapy Services in Atlanta
Individualized care by experts in physical therapy

"Lance and all of the staff at Flex PT ATL are incredible. The knowledge, compassion, and inherent desire to help people cannot be understated. This is physical Therapy – capital T – because suffering from male pelvic floor dysfunction is both mental and physical; and Lance isn't just another physical therapist. Professional, holistic, personable. Flex PT ATL will get your life back."
– Andy P. – Midtown

"If our family could rate Lance's services with 10 stars, we definitely would!  He takes time to get to know his patients and their needs, he is personable, knowledgeable, detailed and has provided our son with excellent care!  He has collaborated with our son's team of doctors and continues to go above and beyond in our son's treatment."
– Susan A. – Decatur