Pelvic health for penises, vaginas, and everything in between.
Serving as Midtown Atlanta's pelvic health clinic for frustrated folx with pelvic floor dysfunction.
Flex PT ATL was built out of a need for both increased masculine visibility within the pelvic health community, as well as increased queer representation in the medical community at large, both for patients and for providers.
As an openly gay male pelvic health clinician, Dr. Lance Frank's mission is to be the go-to clinic and clinician for men, as well as, queer folx with pelvic floor dysfunction in the Atlanta metro area.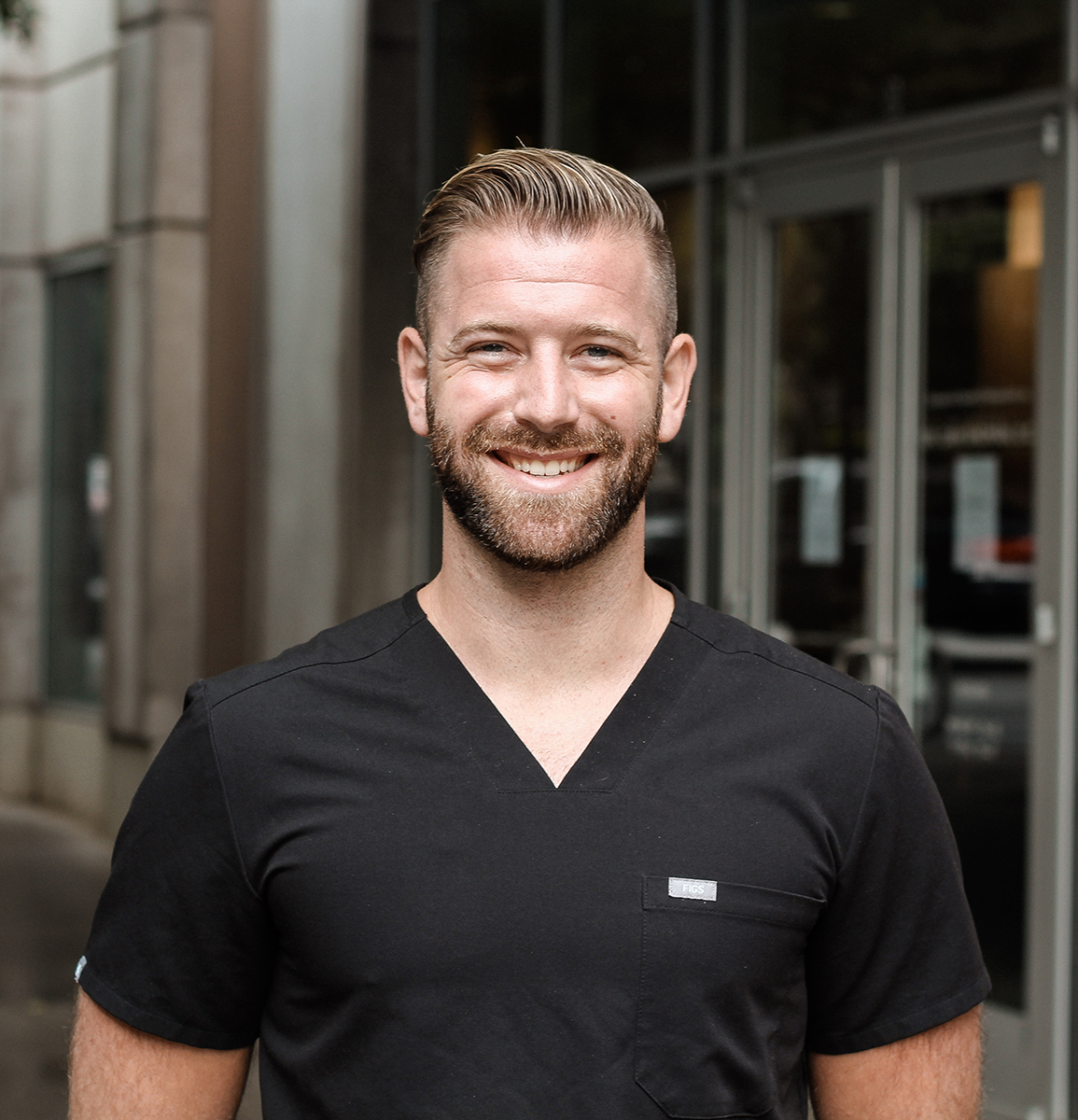 As a person with a penis, it can feel very vulnerable and isolating having issues with your equipment.
Not only is it worrisome when things go wrong (think: pain with ejaculation, pain with erections, or erectile dysfunction), but it's also even more stressful having to reveal such information to providers you may not exactly relate to because of their gender.
It's also even more stressful and frustrating when you do finally open up about your symptoms, and there aren't any providers in your area that specialize in what you need with the same parts. Dr. Frank is one of a handful of men in the U.S. that specialize in pelvic floor physical therapy, and he's located in Midtown, the heart of Atlanta.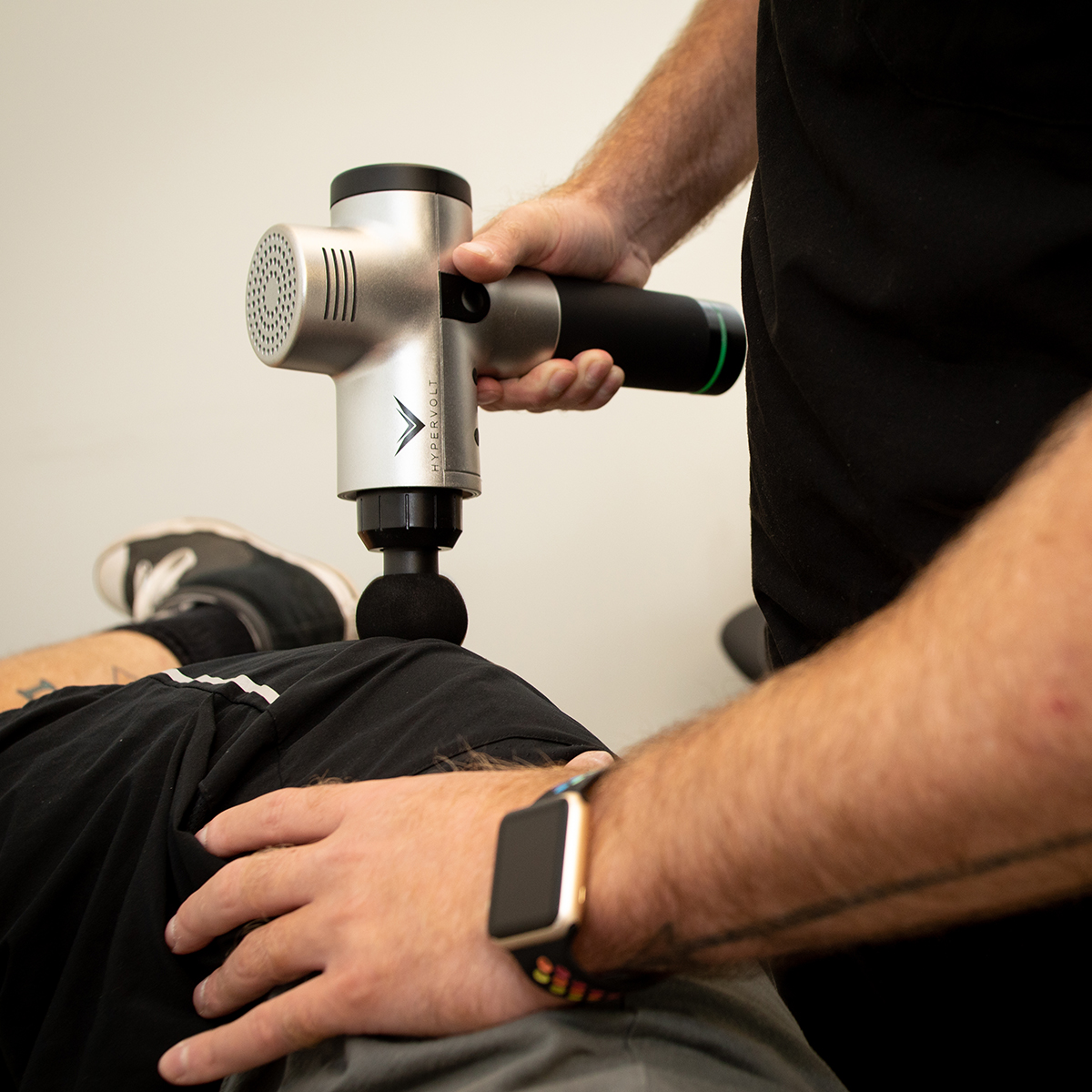 Similarly, being outwardly and openly gay, Dr. Frank also understands the all-too-common misconceptions and assumptions that are made about queer folks.
Dr. Frank hears all the time from his queer patients the type of heteronormative language the've heard in their medical appointments. Misjudgment happens all. the. time. Everything from who patients have sex with, how or what patients are being penetrated with, or flat out discrimination or refusal of care because of sexuality or gender identities. Being a member of a group that already experiences significant barriers to healthcare, Dr. Frank at Flex PT ATL strives to be the 'go-to' place for LGBTQIA+ individuals in the Atlanta area who require assistance with pelvic health or orthopedic issues.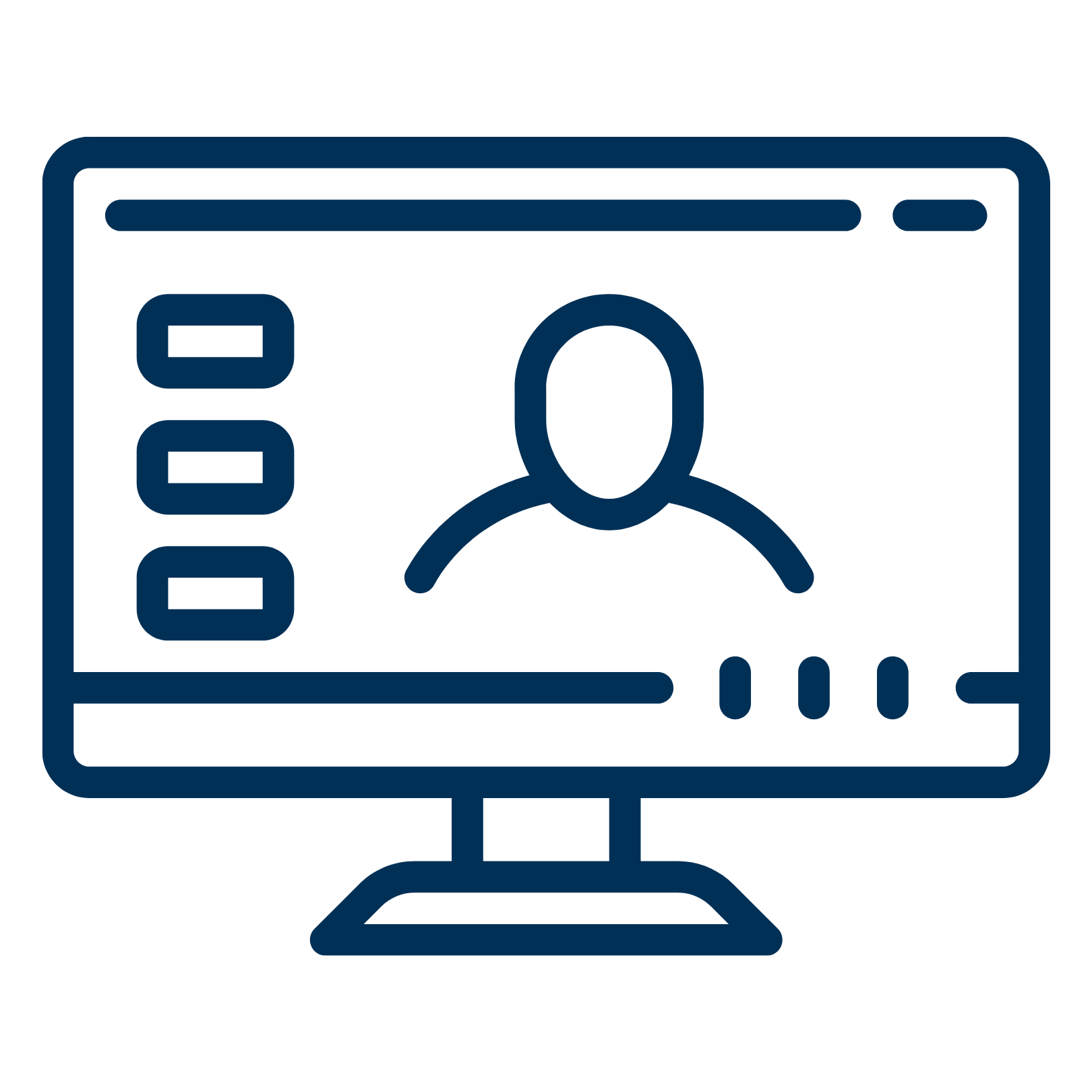 Virtual Pelvic Health Consults
Pelvic health virtual consults are for those people who know there's something wrong with their pelvic floor, but aren't exactly sure what. Maybe you've been to see your physician who ran a bunch of tests or took a bunch of images, and everything came back negative. Or maybe you know you have pelvic floor dysfunction, but aren't sure where to look to get help. These sessions are for you. These sessions are 30 minutes and are available globally.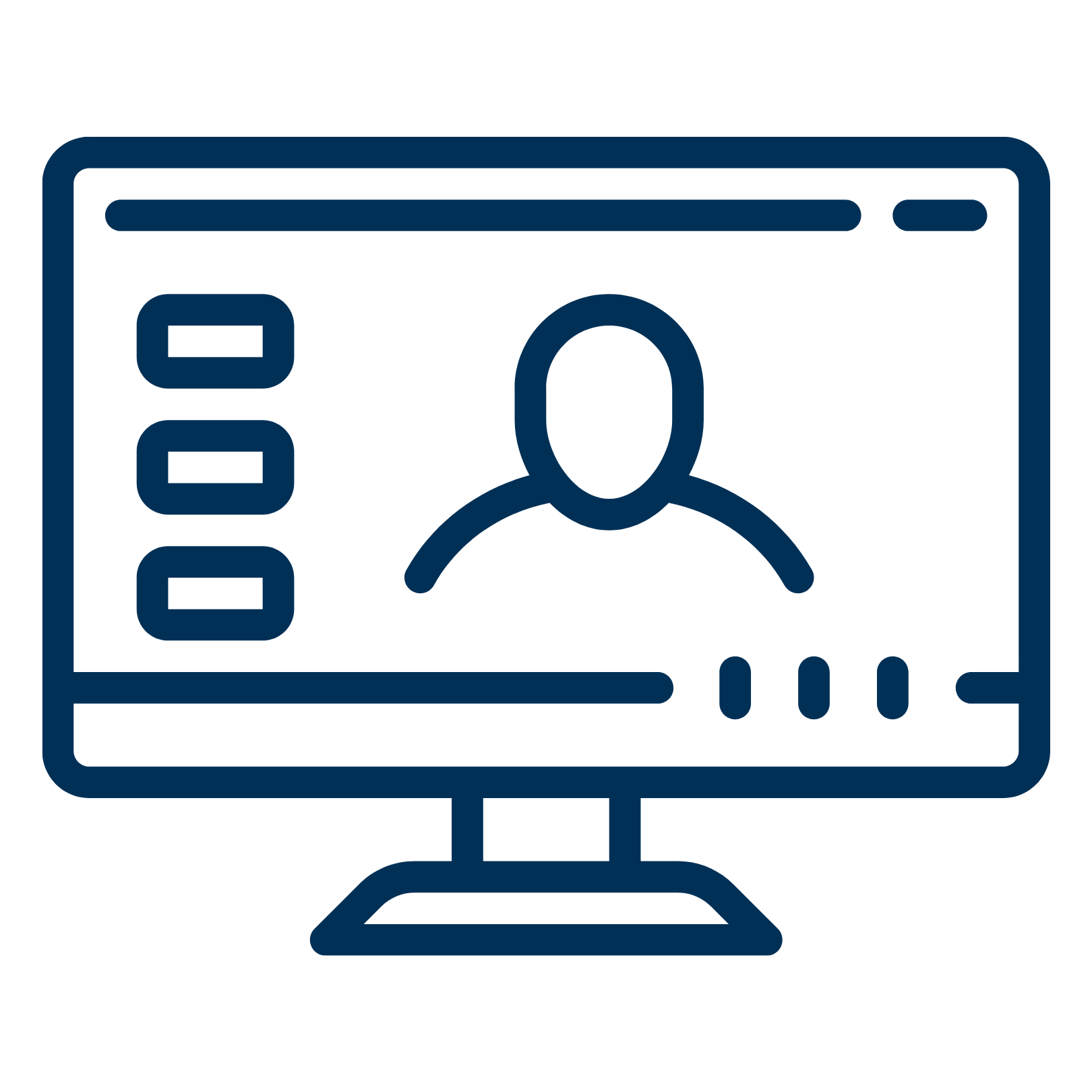 Virtual Pelvic Health Coaching
Pelvic health coaching is for people who may know they have pelvic floor dysfunction, but there aren't any providers nearby that specialize in the area. Or maybe you have a provider, but you've plateaued in your progress or aren't getting any kind of symptom relief. These sessions include education regarding your symptoms, recommendations for helpful resources, as well as suggestions for beneficial self-care techniques to help with symptom reduction. These sessions are hour long sessions and are available globally.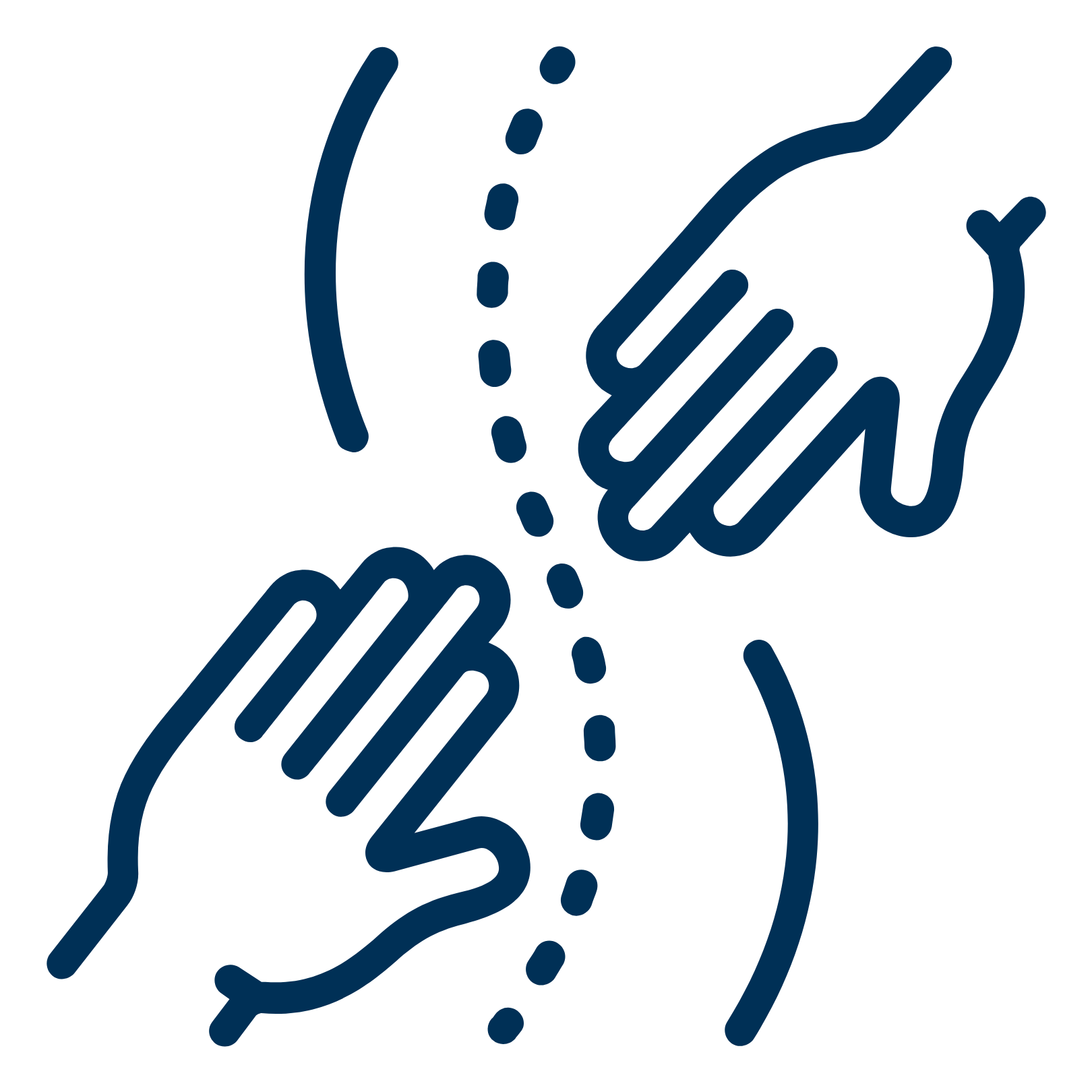 Pelvic Health Physical Therapy
Pelvic health physical therapy is one-on-one in person, individualized treatment for your pelvic floor dysfunction. This service is for local Georgia residents suffering with pelvic floor dysfunction or for out of town pelvic health coaching clients that are coming into Atlanta for hands-on treatment. These treatments are hour long sessions and are performed at Flex PT ATL's clinic in Midtown, Atlanta.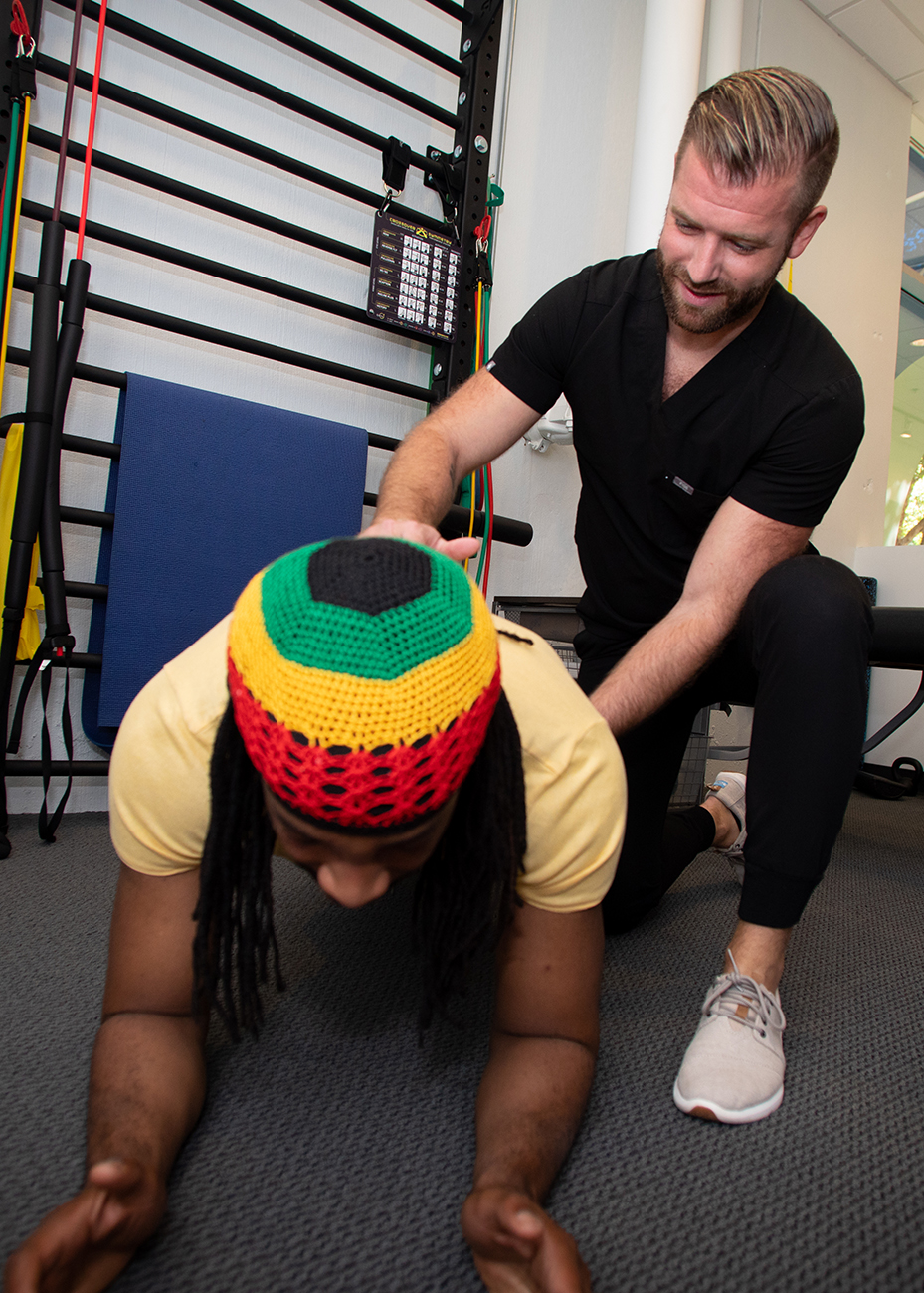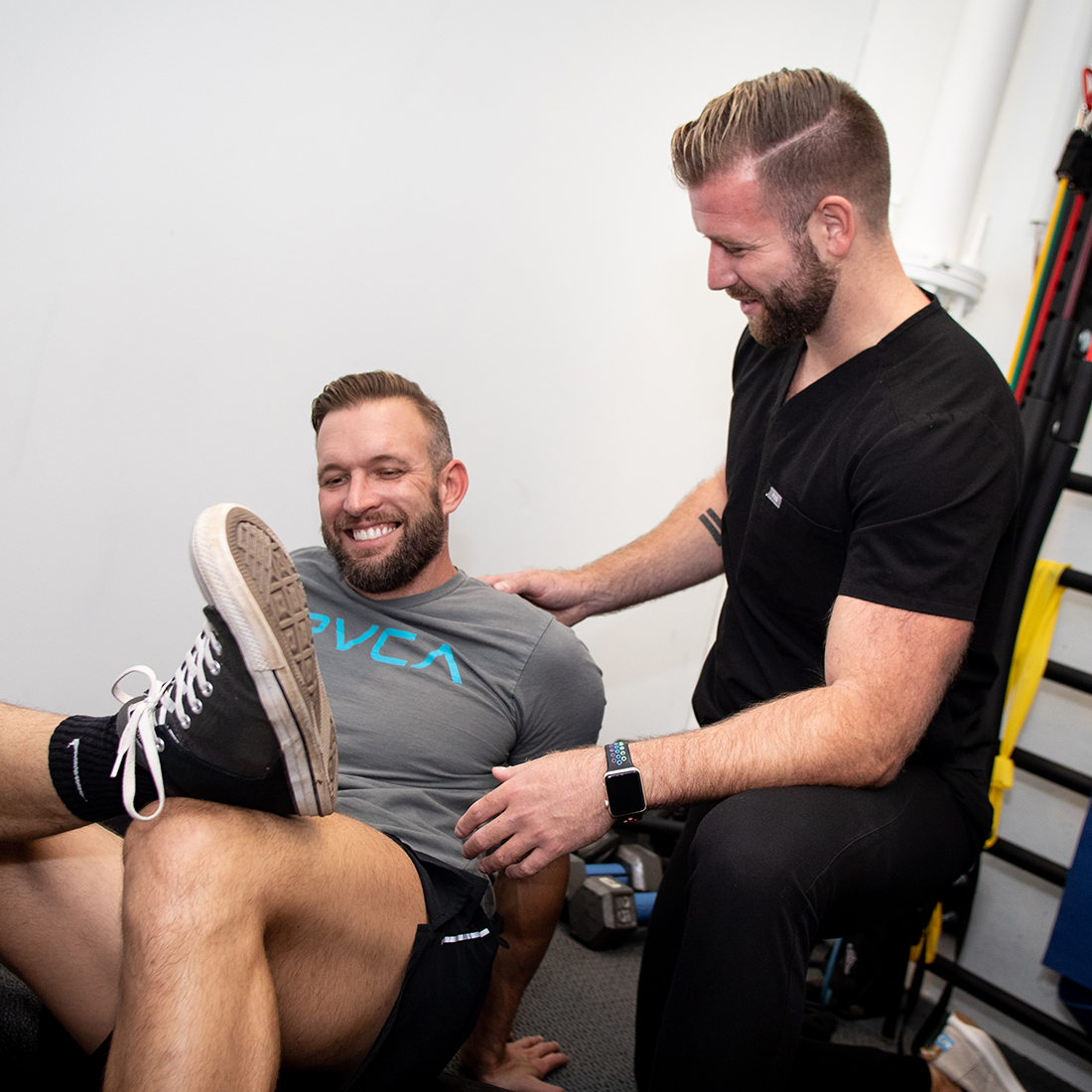 As a member of the LGBT community and a person who has experienced sexual trauma, dealing with Pelvic health as a male has been difficult to navigate, and finding a practitioner who understands my needs, over the past years, I have seen doctors, physical therapists, acupuncturists. However, I have learned more in the short time I've been working with Lance than I have on my entire journey to healing my pelvic floor dysfunction. Lance provides empathic compassionate care and makes sure I feel comfortable, safe, and patient in explaining to me the "why" behind his work and my health. I highly recommend Lance for anyone struggling to find relief with their pelvic health, even if you think you have tried it all before.



Flex PT has changed my life for the better. He has helped me overcome traumatic issues that no other doctor or specialist could seem to pin down! Lance found ways to make what could be a stressful situation into a much more comfortable experience. I've already recommended him to people and will continue to do so! Thanks for everything, Lance!