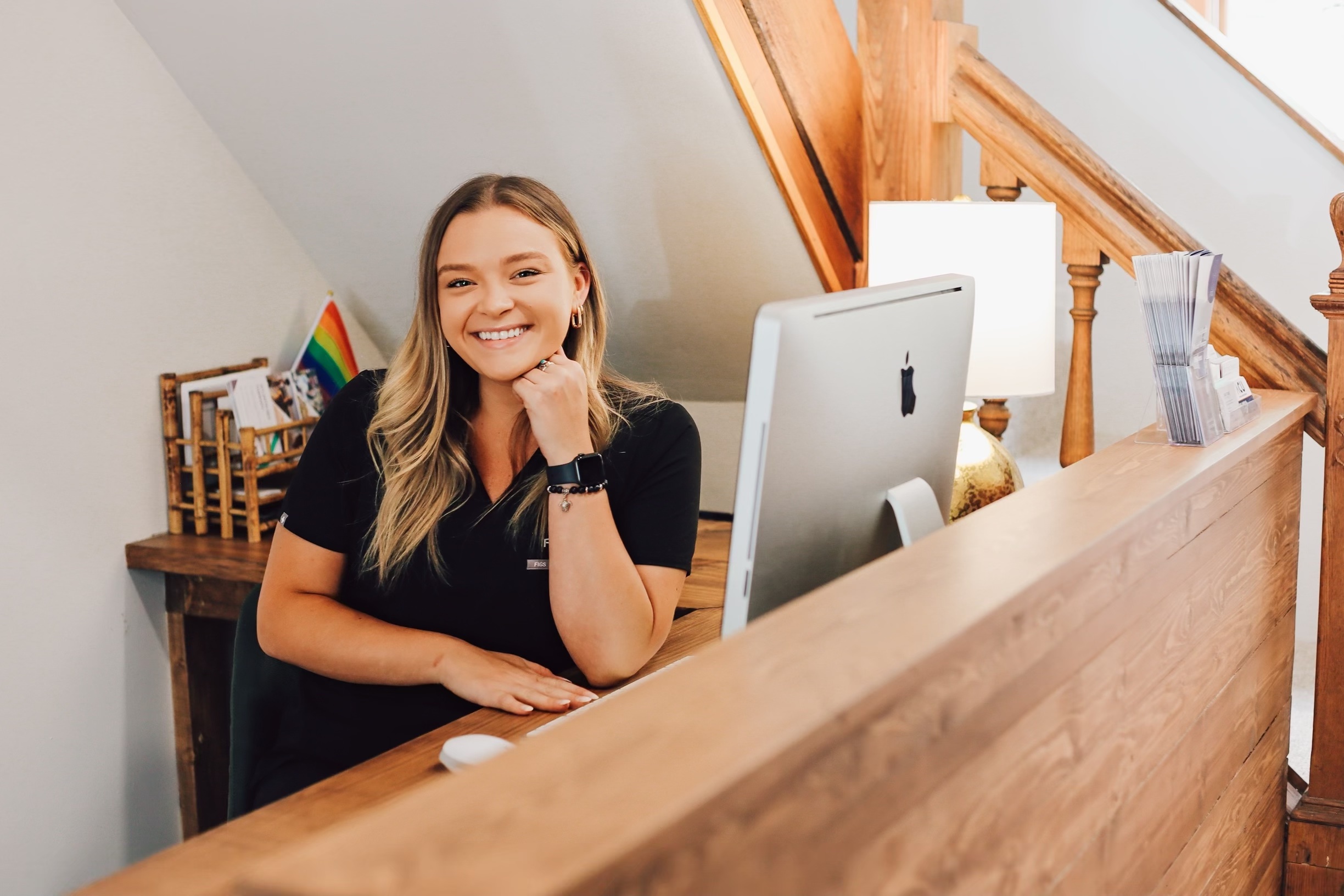 Got questions? Kayla's got answers!
Contact Us
Ready to find solutions for your pelvic health dysfunction? We'd love to work with you! We're committed to your privacy. Please do not include confidential or private information in this form.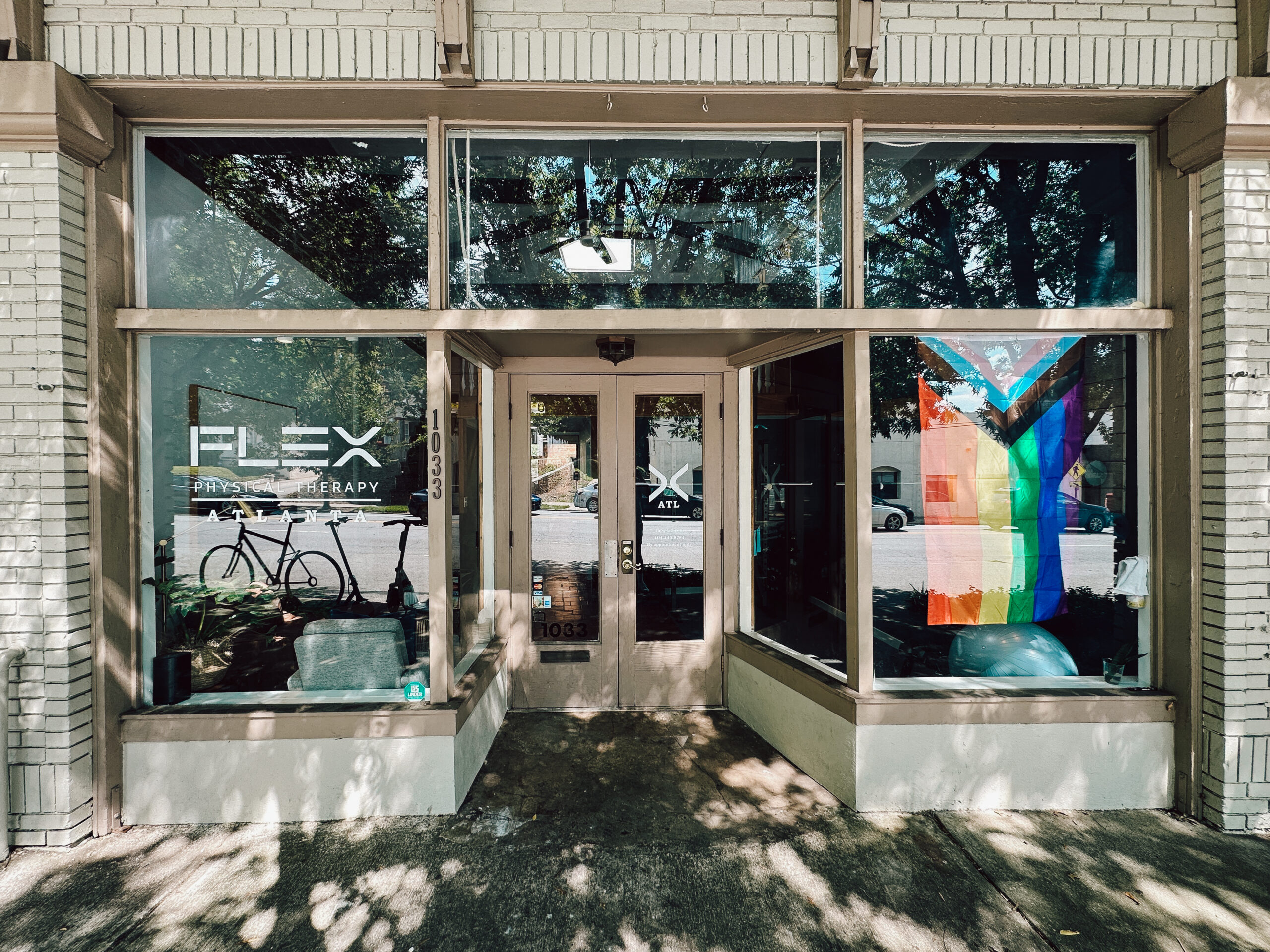 Parking:
Flex PT ATL is located directly across from Piedmont Park and Park Tavern along Monroe Drive at 1033 Monroe Drive NE, Atlanta, GA 30306.
There is a designated parking lot directly behind the building that is free for patients during the duration of their session.
There is also free parking located on the street directly in front of the clinic, as well as, on the street along Cooledge Street directly next to the clinic.